Half an hour after the Supreme Court announced its historic 5-4 decision to make marriage equality a 50-state reality in the United States, it became apparent to our entire Autostraddle dot com staff that we weren't going to be able to do anything but cry and laugh and cry some more all day today. Such jubilation! Such celebration! So many tears! Here are the 25 things that made us cry (and cry-laugh) the most (in no particular order).
1. Justice Kennedy's majority opinion
2. President Obama's speech
3. The White House changing its social media profile photos
4. This mental image of Joe Biden
5. Congressman John Lewis's response
6. Carrie and Bren's A-Camp wedding
7. Deep south states issuing marriage licenses to gay couples
Special note: this first picture features SARAH, former Managing Editor of Autostraddle.com!
8. Notorious RBG Memes
9. Kristin Russo and Jenny Owen Youngs
10. Taylor Hatmaker's insight
https://twitter.com/tayhatmaker/status/614490861267607552
11. Big Gay Branding
364 days a year, we hate big gay branding. But today? Today is not like those other days. Also ice cream is delicious.
12. The true reality of marriage equality
13. Proud bald eagles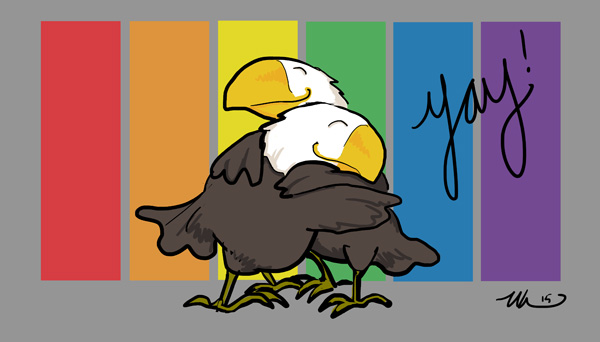 14. Chick-fil-(g)a(y)
15. Laneia and Megan's wedding photos
16. Vox's visual marriage equality retrospective
17. Samira Wiley's Mom
18. OMG Seattle!
19. Supergay Superheroes
20. The first couple to marry in Dallas County
21. Mari's wedding photos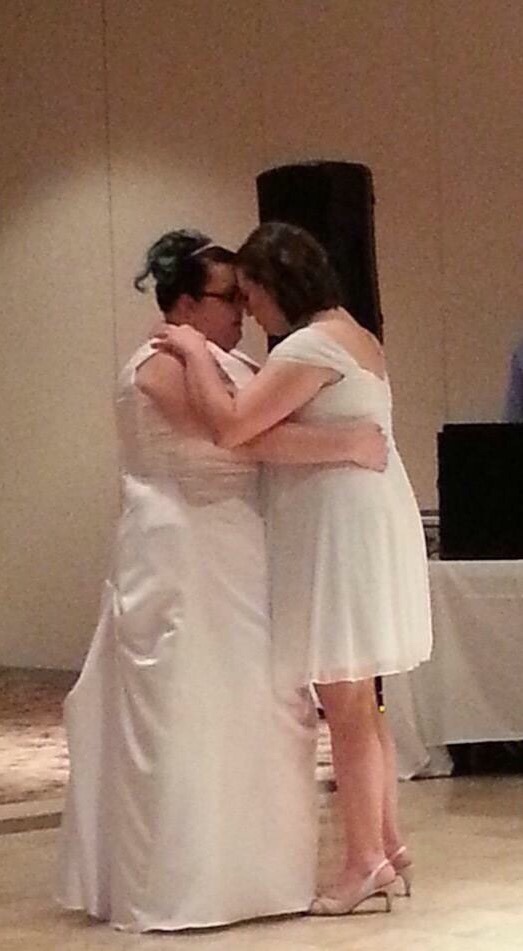 22. President Obama calling Jim Obergefell
23. This Republican commentator
Who was moved to tears by the response of gay people outside the Supreme Court.
24. Robin and Carly's wedding
25. This meme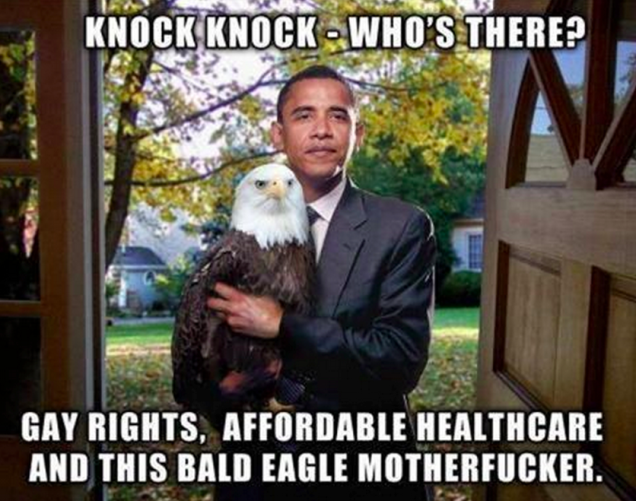 26. Aja & M's Wedding Photos
27. Lauren Morelli and Samira Wiley being adorable
Love Wins. ❤️

A photo posted by Lauren Morelli (@lomorelli) on
28. This Video
29. Gabby and Laura in D.C. for the big day
"Gabby and I just got interviewed by Univision and when they asked how we feel about the marriage decision, Gabby pulled a Selena and said "Estoy muy excited."" – Laura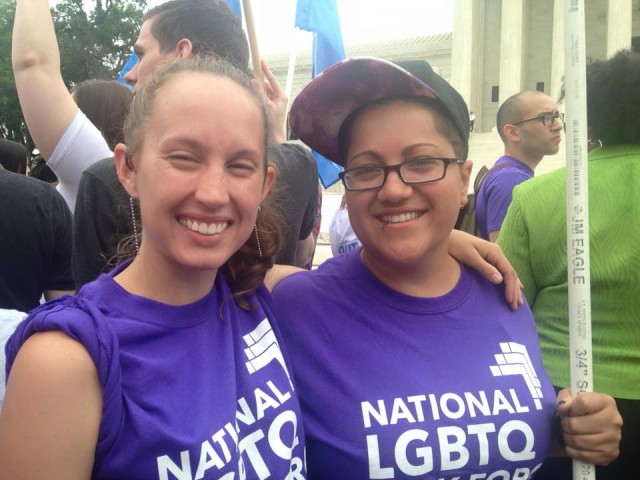 30. YOU GUYS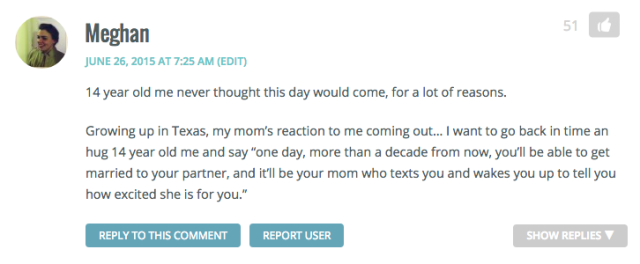 It is so ordered! Stay hydrated and have one hell of a Pride weekend! We fucking love you!
---
Are you following us on Facebook?
Related:Daily Fixfeelings atriumgay marriagemarriage equalitysame-sex marriagewe won a thing
Heather Hogan
Heather Hogan is an Autostraddle senior editor who lives in New York City with her partner, Stacy, and their cackle of rescued pets. You can also find her on Facebook, Twitter, Instagram, and Tumblr.
Heather has written 626 articles for us.
Tweet
I know that the Catholic Church, and many other Christian churches, has a complicated relationship with Science. So I appreciated the fact that they DO indeed include Science in the curriculum for Catholic schools. In the public schools that my kids have been to, Science has always been taken as a given. There was never an attempt to try and define "Science" before the kids started taking science classes. This was why when I chanced upon the display of children's works in the hallway of this Parochial school, I was absolutely intrigued. However, I still don't quite understand what was going through the teacher's mind when s/he decided to ask the children in a parochial school to make posters on what they think "Science is…"
Was it done with a sense of self-awareness and irony? Most likely not. How many other people that passed by this hallway actually noticed the irony in these innocent words of children with alarm and fascination the way that I did?
.
No wiser words have been spoken in this hallway...
.
Science is... What?
.
.
The other day as I was driving by the same school and church, my oldest pointed out this sign to me. We thought it was hilarious. But of course, I have an out-of-whack sense of humor which alarmingly is being passed down to my children. As I am heading to hell in a handbasket, please heed my plea that my children however are innocent victims of nurture and nature.
Srly. I thought you are supposed to teach people to be nice, at least when you are right outside the church...
.
This brings me to several of my favorite warning signs:
.
From our beloved The Bloggess
.
I srly want to post this in my house. Like I said, I am hell bound...
.
Warning: Facetiousness Ahead
.
.
Update: I believe someone at Huffington Post is spying on me… Two days after I published this post, they came out with "The Craziest Prohibition Signs: Who Would Try These Things?"Really, when you post a question such as this in your title, you are just daring people. Here's looking at you, kid…
Tagged as: Catholic church and me, Huff Post, is it me, strangers I am grateful for, to hell in a handbasket